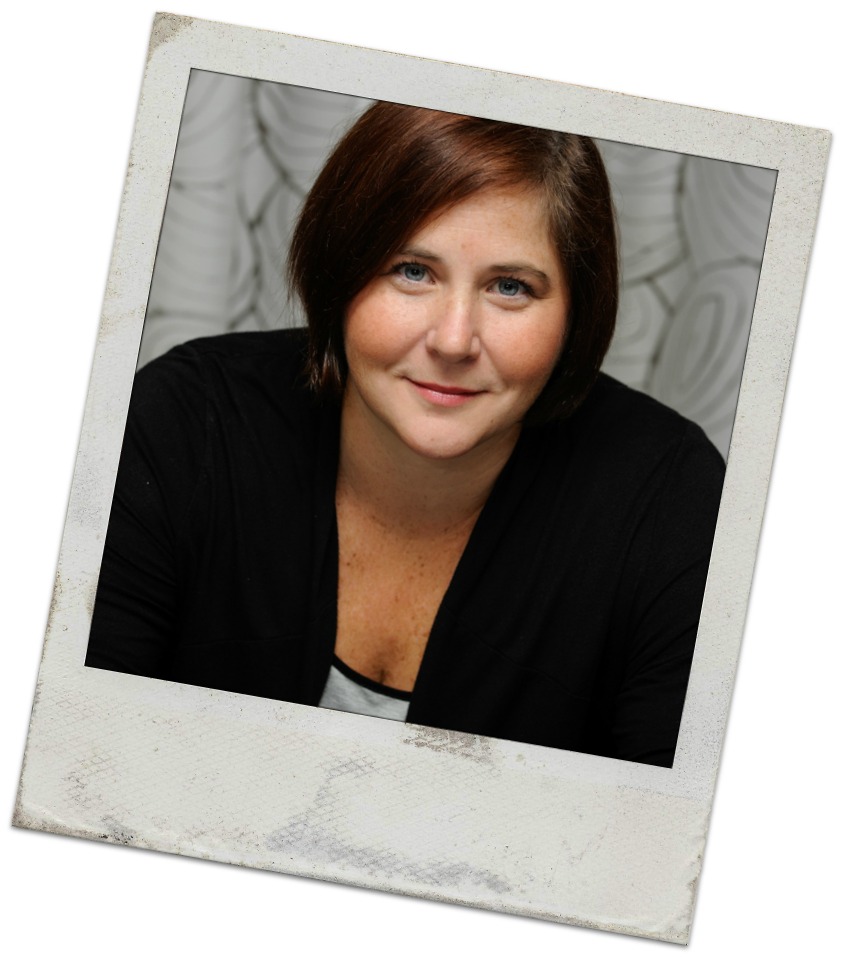 Producer. Associate Producer. Writer. News Editor. Assignment Editor
I'm Christy A Laverty
Media Entrepreneur + Communications Coach + Media Strategist 
I have produced thousands of hours of LIVE television and radio. I have produced 24hr NewsFlow, Television and Radio Newscast, and Call-In Shows.  I know what the media wants because I was the media for nearly 20 years.
Freelance Writer. Veteran Interviewer. Blogger. Influencer.
I have interviewed dozens of celebrities, experts and thought leaders for articles for print and online publications, like Urban Baby and Toddler, Canadian Parent, YummyMummyClub.ca, MumsnChums.com and Amotherworld.com and more.
Today I am taking what I have learned as a media insider to teach Entrepreneurs how they can leverage the power of the media to gain influence, serious business street cred and clients.
I will help you....
Pitch the media to get press.

Get media attention and get asked back again and again and again. (Learn how not to suck on the air)

Learn to understand what the media really wants and what they don't want.

Rock the television and radio airwaves to become a media magnet.

Create awesome content, connect with the media and get press.

Ramp up your credibility, authority and expert status by leveraging the power of the media
Check the link - Where you've seen me 
Be sure to sign up to my email list. Every Monday - Media Monday - I send you great tips, techniques and advice to help you get media attention so you can gain influence, serious business street cred and clients.
"Here is my dream come true. I have officially been published on Huffington Post! Big thanks to Christy Laverty for giving me the courage to shoot for the moon and land on Mars ;)"

-Katrina Turnbull, Owner/Editor-in-Chief Oui C'est Chic
Ready to Win the Media?
Learn more about my services and how I can help.
Have Questions? Just shoot me an email Christy@ChristyALaverty.com or give me a call 905-399-6827
GET YOUR FREE

CHEAT SHEET
Learn how YOU CAN pitch the media #LIKEABOSS in this simple yet effective cheat sheet. Simply subscribe to download.