This is where you can find all my digital products and ebooks to help you rock your Media and PR plan. You will find ebooks, checklists, and templates to help you master your media, PR, and publicity.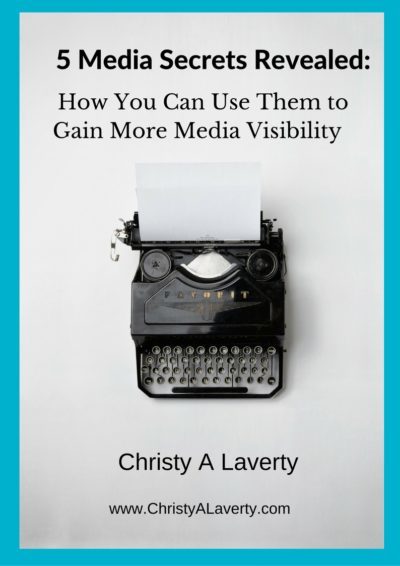 Five Media Secrets Revealed
How To Use Them To Gain More Media Visibility
This short guide will outline some of the best-kept secrets of the media and show you that once you know what the media wants you will be able to pitch stories #likeaboss. This short guide shows you what goes into how journalists decide on the stories they cover. Along with the guide, you also get an editable and printable worksheet/checklist
$2.00 US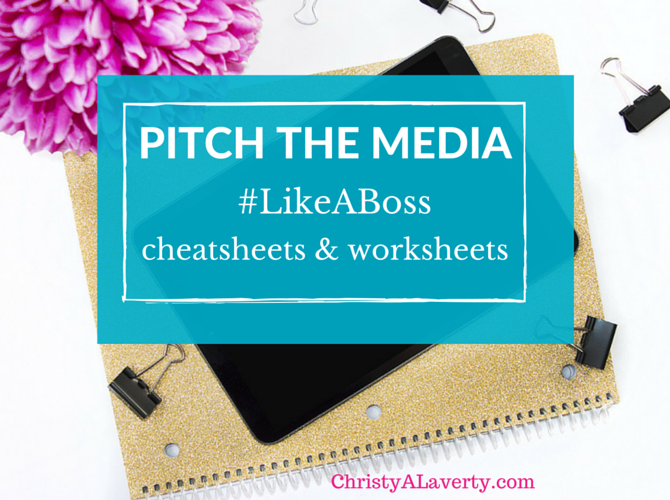 Pitch Package: Tools, Tips, & Techniques To Pitch The Media #LikeABoss
Inside your Pitch Package, you will find...
your pitch cheatsheet and guide
One demo pitch worksheet template
One editorial calendar template you can use to build your story ideas
One story multiple ways worksheet
One perfecting your email pitch cheatsheet and guide.
All this for $15 USD