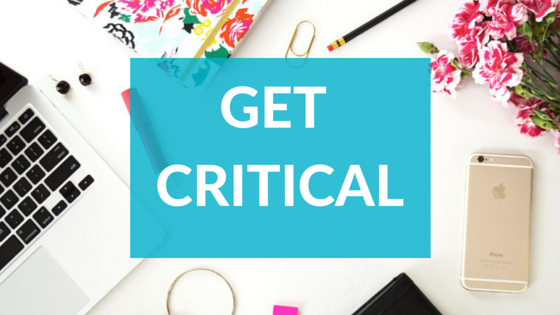 Sometimes we all need a keen eye to look over our work. What better way to make improvements and really rock it out then have a second opinion or critical critique of your work?
What if that media critique came from an industry insider?
---
MEDIA CRITIQUE
Do you have television segments you would like reviewed? Want some next step recommendations to help your rock the mic, get your message out there in sound bits the media loves and deliver a performance that will make you a magnet for more media?
Or maybe it's radio segment, podcast or, even a YouTube video or LIVE stream? I will use my years as a television producer and radio editor to help you master your media skills.
MEDIA KIT/PRESS ROOM CRITIQUE
Or maybe you have a media kit or press room set up on your website and you need someone to give it the once over? Need some recommendations to make it more media friendly?
Don't have a press room yet? Not sure where to start? I can help you with that too!

What YOU Get:
Tips and recommendations from veteran media insider
Actionable next steps and recommendations
Minimum of three (3) constructive critique points delivered via email
Review of any one (1) media appearance or post/article (video/audio - maximum 45 minutes in length) or one (1) media kit or one (1) press release
Special $99
regular $139 CND