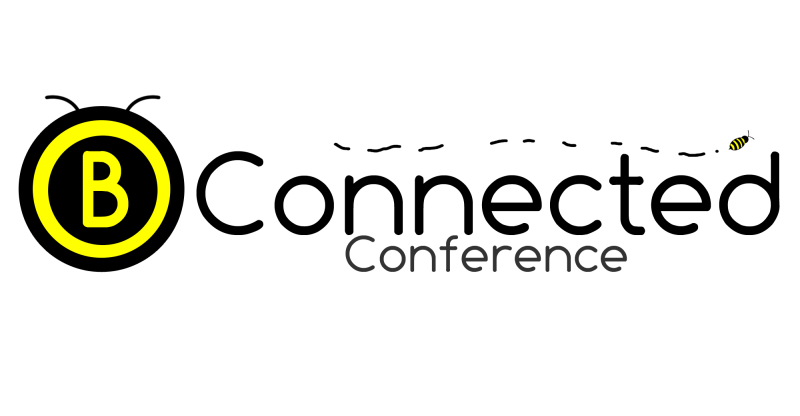 BConnected Conference 2015
Gatineau, Quebec
I joined some of the Ottawa areas top journalist to talk about the role of Social Media and Media. In this panel, local radio, television, newspaper and magazine personalities will explore how social media has changed the media landscape and changed the conversation. We will talk about what it was like when each panelist first jumped into social media and how it has evolved in recent years. We will talk about why social media is an essential tool for the media and how it has changed how news and information is gathered and delivered. We will explore how media and social media can further expand the conversation in our backyards and around the world.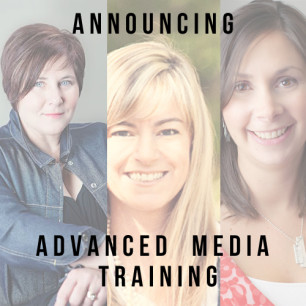 BlissdomCanada 2014
I am joining two other talented ladies for the 2014 BlissdomCanada conference. It is Canada's premiere social media and public relations conference. We will be talking all things media and PR in our advance media training presentation and workshop.
Blissdom Canada Advanced Media Training
"Learn how to create the perfect pitch to help you land that coveted ambassador gig, freelance article or national media tour.  This comprehensive workshop will outline what different industries and agencies look for in a pitch, help you fine tune your oral and written pitching skills, and give you that confidence to take that all important, proactive next step as an influencer. "
 Want me to come speak to your group about creating content that connects and making headlines and getting press? I would love help your group CREATE, CONNECT AND INSPIRE.Contact me. Let's talk at christy@christyalaverty.com or info@christyalaverty.com
 ~~~~~~~~~~~~~~~~~~~~~~~~~~~~~~~~~~~~~~~~~~~~~~~~~~~~~~~~~~~~~~~~~~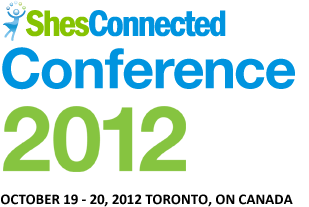 I was a speaker and advisor at the 2012 ShesConnected Conference in Toronto. I had the opportunity to join a great group of talented writers and bloggers, including Mara Shapiro, blogger and writer at Brazenwoman.com, Nadine Anglin, Online Editor, The Kit, Sarah Kelsey, Style Editor, The Huffington Post Canada. Check out our Slide Share presentation here.
 ~~~~~~~~~~~~~~~~~~~~~~~~~~~~~~~~~~~~~~~~~~~~~~~~~~~~~~~~~~~~~~~~~~~~~~~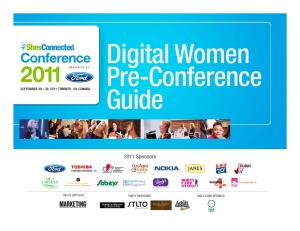 I was also a speaker at the 2011 ShesConnected Conference in Toronto. I joined moderator Mark Grindeland, Chairman and Co-founder, ShesConnected and panelists Sara Hodge, Founder, Mums'n Chums, Ammar Khan, Social Media Manager, Ford Canada and Melissa Moore, Social Media & Communications Manager, Toshiba of Canada Limited for The 10 Rules of the Road, putting it all together. The panel of Brands & Bloggers will discuss how to make it all work and highlight the key take-aways from the conference.