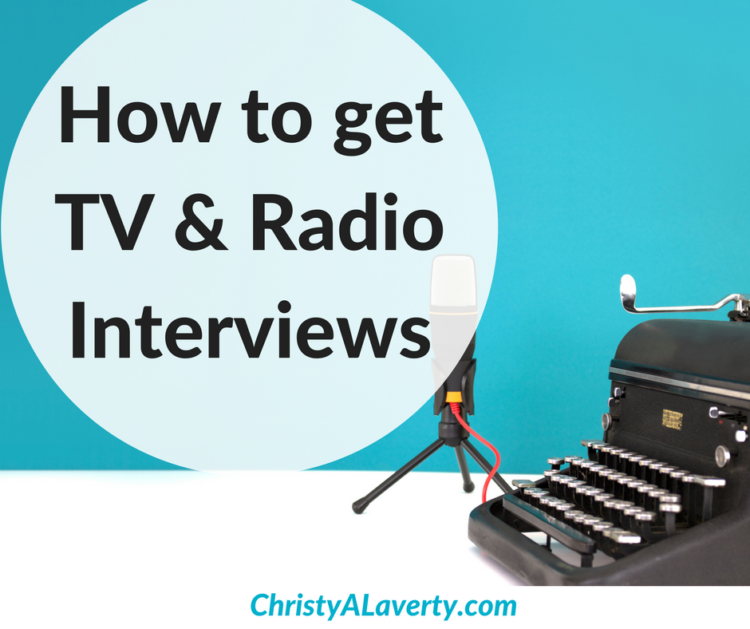 There is nothing better than sharing your knowledge to help others! I recently had the opportunity to chat with Kate Doster on her podcast Inbox Besties. I shared some great media and PR tips to help entrepreneurs get press, publicity, and media mentions for themselves.
Check it out below! Just click the image!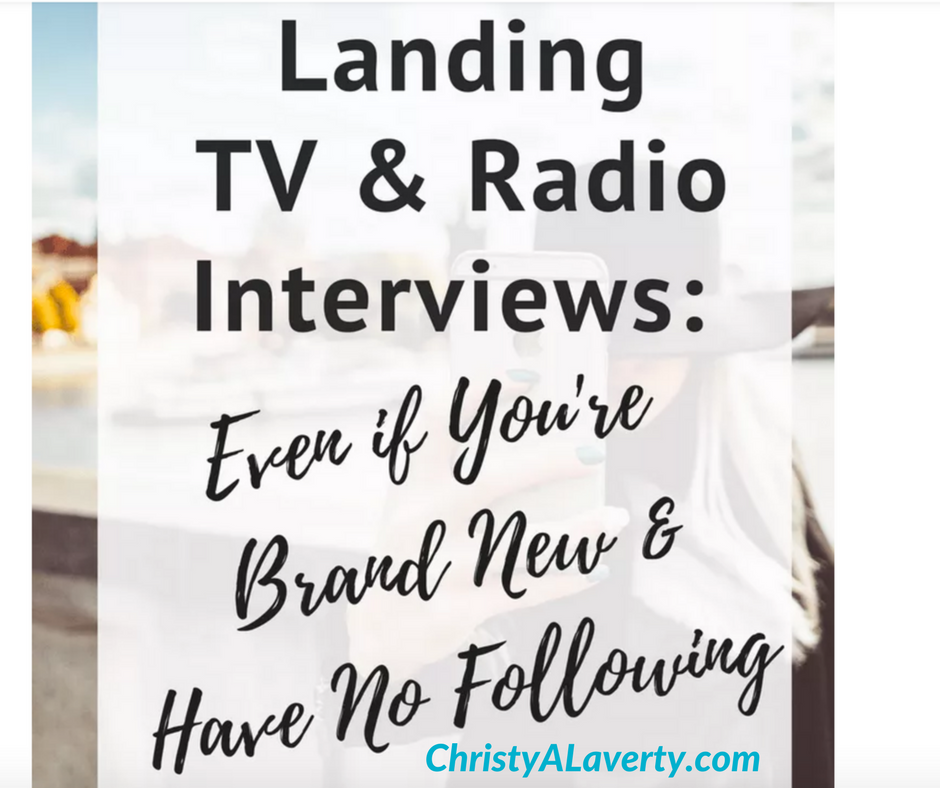 Here is the deal…would it be awesome to hire a PR firm or PR rep for you and your company? Yup, it sure would but it will cost you. A PR agency/rep could cost you tens of thousands of dollars. I will be honest, I don't think very many solo-entrepreneurs or small business have that kind of budget to spend on media and PR (nor do they want to spend that much of their business budget on media and PR). And…the thing is…I don't actually think you need to spend that much.
I believe entrepreneurs can do their own media outreach. Or you could have your virtual assistant help you with many of the steps involved with a media plan and media outreach.  The great thing about doing much of this yourself is when you are ready, when you are big enough, or when you have the budget to hire a PR agency you know what you need, you know what to ask, and you know what you want our of media and PR!
Again, I would love for you to take a listen to the podcast.
How to Land TV & Radio Interviews Even If You're Brand New & Have No Following
Have questions? Want more? Get in touch or come by the Media + PR Collective For Entrepreneurs.